We know you want the best financing available when it comes to your vehicle purchase. Our competitive low rates mean you could be saving money on your auto loan from the day you drive off the lot.
Enjoy convenient pre-qualification that allows you to shop with confidence and know exactly how much of a car you can afford. We also offer quick loan processing, an easy online loan application and other great options!

Terms up to 84 months
New and used vehicle loans up to 10 years old
Refinance current loans and lower your payments
Recreational Vehicle Loans including RVs, motorcycles and watercraft
Convenient payroll deduction
Low cost GAP insurance and Mechanical Breakdown Protection available
ConsumerSafe Debt Protection available
Up to 100% financing available

By going to the AutoSMART website, you have taken the first step in helping yourself to find a better deal on your next vehicle purchase. By taking advantage of the information and resources available on the website we hope to make your auto buying experience easier and more satisfying, as well.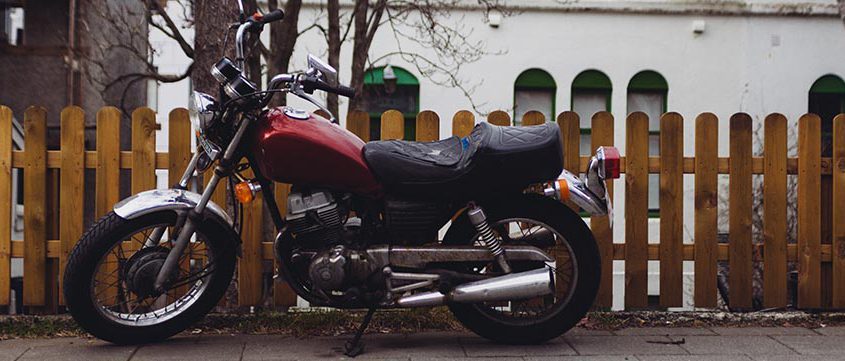 Boats, RVs, Motorcycles and More
We offer financing on most types of recreational vehicles at competitive rates and flexible terms. If you're looking for some freedom on the open road or dreaming about that boat you've always wanted, think Banner Federal first!
New or used, we have financing for you:
 Boats
Trailers
Toy Haulers
Personal Water Crafts
ATV's
Motorcycles
Motor Homes
Call one of our loan specialists for more details and to get started today at (602) 254-5291 Press 0 then 3.
Precision Fleet Services Auto Buying Experience
Save time and frustration! Banner Credit Union has teamed up with James Gipson and Precision Fleet Services to provide a convenient and enjoyable auto buying experience. Whether you're looking for a new or used car, truck or SUV, James Gipson can locate, negotiate and deliver the vehicle of your choice. You'll never have to step onto a dealer's lot.
Unlike most auto buying services, James works for YOU and NOT the dealerships. James has worked with hundreds of Banner Credit Union members over twenty years! You are guaranteed a great buying experience. Precision Fleet has a great selection of late model vehicles to choose from as well as new cars.  Let James Gipson be your car guy!  Call James at 602-403-2633 and visit Precision Fleet Services.
Looking to buy a 1-3 year-old vehicle? Look to Enterprise.
The qualities that make Enterprise a trusted name in rental cars are the same qualities that make the car buying experience stand out—exceptional customer service and quality vehicle selection.
Customer service has remained our priority for over 50 years, and now, we've added new technology and online tools to make every purchase seamless.
Because we're part of the Enterprise family, many of our for-sale vehicles are from the rental fleet, which means they're recent models that have been meticulously cared for. Knowing where they come from and that every vehicle has to pass our rigorous inspection means we can feel confident about selling you a car you'll love—and will drive for many years to come.
Whether you want to buy, sell or trade, we're here to make it easy.
Start shopping
Check out our competitive loan rates
before applying for your next auto loan!