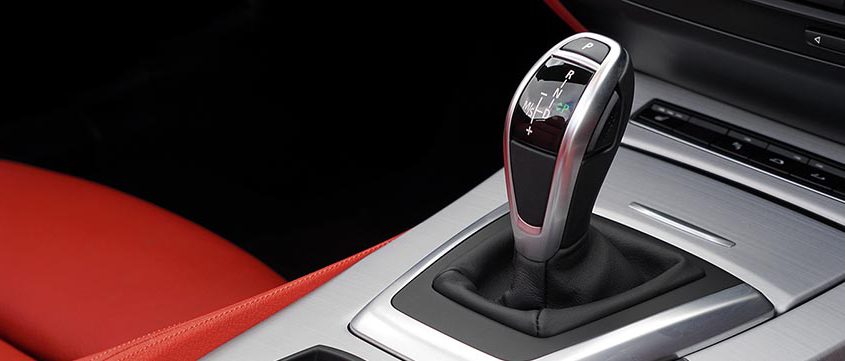 By going to the AutoSMART website, you have taken the first step in helping yourself to find a better deal on your next vehicle purchase. By taking advantage of the information and resources available on the website we hope to make your auto buying experience easier and more satisfying, as well.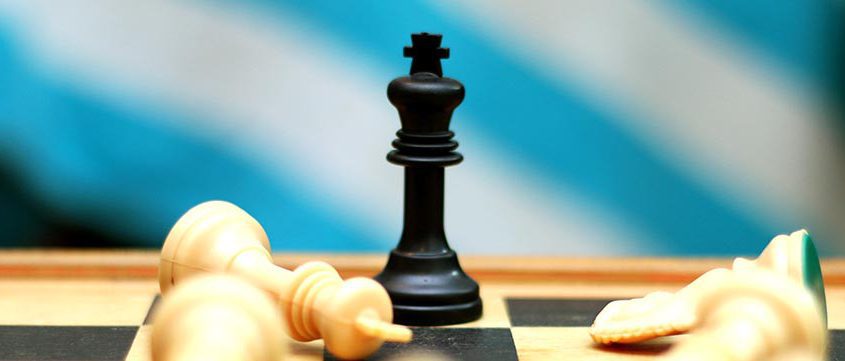 ConsumerSafe Debt Protection
We've designed our ConsumerSafe Debt Protection program to help you recover from unexpected financial setbacks. ConsumerSafe Debt Protection provides an important sense of financial security – knowing your loan will not become a burden in times of hardship.
For further details, please call our loan department at (602) 254-5291 Press 0 then 3 or start your personalized quote here.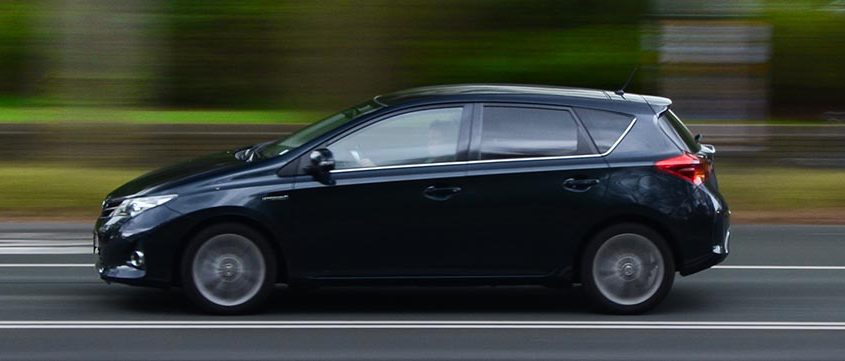 Your primary vehicle insurance company will pay the value of the vehicle at the time of loss, which can be less than your loan balance. GAP coverage assists in paying off the balance deficiency defined as the "gap" in most cases.
There are many factors to consider before purchasing GAP for your vehicle, including how much equity you have in it and how much wear and tear you plan to put on your vehicle. Larger down payments increase the equity in your vehicle and decrease your loan-to-value (LTV) ratio. If you have a loan to value ratio of 80% or more, then you should consider purchasing GAP on your vehicle loan so you are protected from the unexpected.
GAP will not pay for late fees, interest, credit protection, service contracts that could be cancelled and returned to the loan balance or remaining balances due to over-financed loans.
GAP can be purchased at any time during the loan and can be cancelled with a full refund within the first 60 days.
Mechanical Breakdown Protection provides Peace of Mind so you can experience Worry-Free Driving! Free Look Period- You can cancel anytime during the first 60 days, contingent on a claim not being filed, and get a 100% refund!
Features & Benefits
• Nationwide Protection & 24- Hour Roadside Assistance
• Rental Vehicle Assistance
• Transferable Coverage if you sell your vehicle before your agreement expires
If your vehicle is financed with Banner Federal Credit Union, you can add MBI to your loan payments anytime during the terms of your loan. You can purchase MBI even if you own your vehicle outright or if it's financed through another financial institution
For further details, please call our loan department at (602) 254-5291 Press 0 then 3 or start your personalized quote here.
For claims on Mechanical Breakdown call- (800) 654-8455