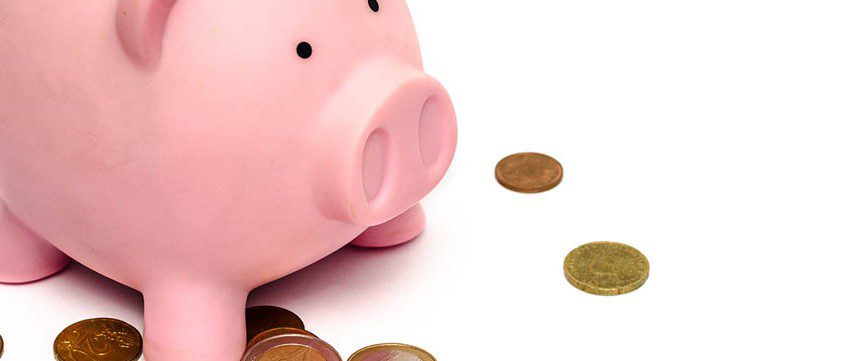 Being a member of Banner Federal Credit Union comes with an array of great benefits. Not only will you get some of the best financial services from loans to refinancing, but you'll benefit from our partnerships as a member. Enjoy some of the best our partners have to offer including discounted pricing and other great perks.
Employers
&

Small Business Owners
Are you an employer looking for a credit union for your employees? Banner Federal Credit Union is a great FREE benefit for your employees. Banner Federal would love to treat you and your employees' right with unbeatable loans rates and superior service on checking, savings, and many other benefits. Sample-Request-Letter.doc and email it to inform@bannerfcu.org to start the process.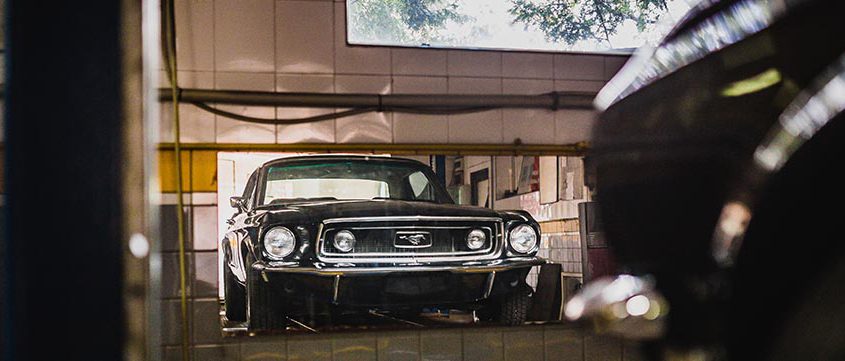 RepairPal is the leading provider of auto repair and maintenance information to consumers. Our Top Shop network helps you find a repair shop you can trust, and our RepairPrice Estimator ensures you never pay more than you should. We also offer an extensive database of articles, reports, and references from our in-house repair experts and community of car owners.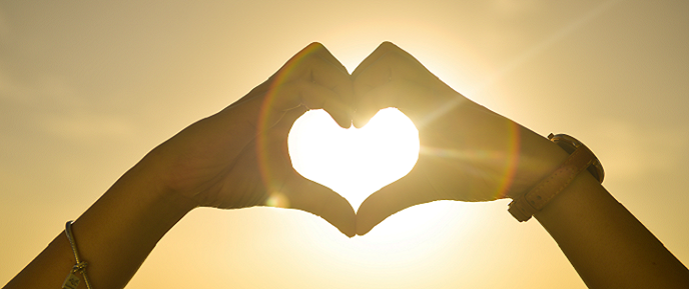 Love My Credit Union Rewards
Banner Federal is excited to offer you, our member, exclusive discounts and benefits on products and services you use every day. Credit union members have already saved over $1 billion with Love My Credit Union Rewards discounts. So along with lower loan rates and fewer fees, here's another way you can save even more. See how much you can save!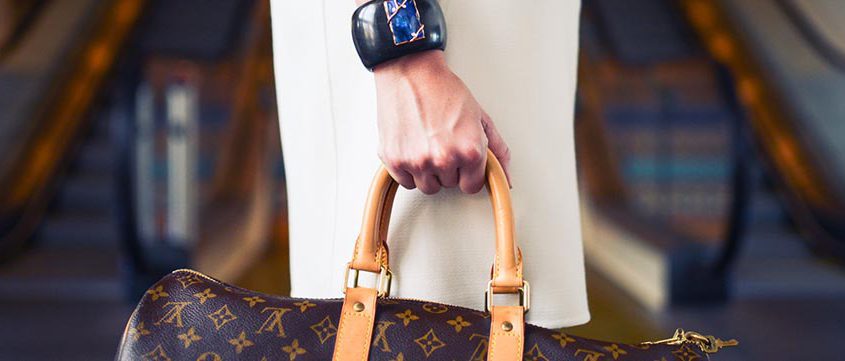 Earn Cash Back with Love to Shop Love to Shop is a fun and easy for Banner Federal members to earn cash back when you shop online at over 1,500 of your favorite stores. Every time you earn $15 or more in cash back from your purchases, you'll receive a check with the cash back you earned! Shop using your credit union credit card and save even more money with the great low rates!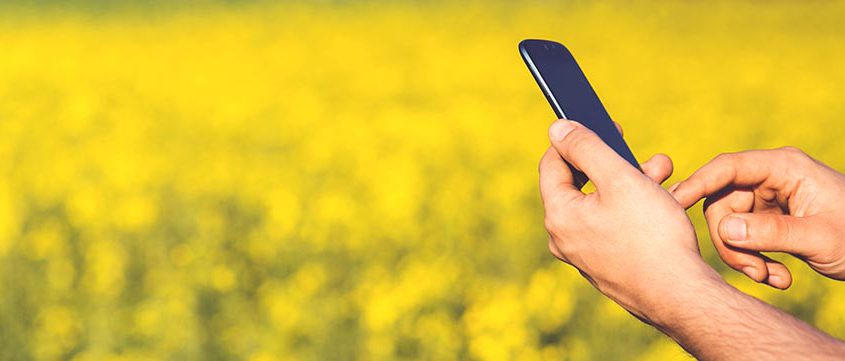 Sprint Cell Phone Discounts
The Sprint Credit Union Member Discount gives you a 10% discount on select regularly priced Sprint monthly service, waived activation on new lines, upgrade fees and the 4G LTE network plus business members could receive up to 15% discount on monthly service plans! LoveMyCreditUnion.org/Sprint
What does peace of mind really feel like? Find out and save with the ADT Credit Union Member Plan. LoveMyCreditUnion.org
File your taxes the smarter way and save on TurboTax!
Banner Federal members can save $5 off the TurboTax® federal Deluxe edition. TurboTax translates taxes into simple questions about your life, so you don't need tax knowledge – or an appointment – to get your taxes done right. TurboTax SmartLook™ even connects you with an expert live, on-screen so you can get answers when you need them. Start TurboTax today and save!
State filing charges apply. Limited time offer for TurboTax 2016. Terms, conditions, features, availability, pricing, fees, service and support options subject to change without notice.  Intuit, TurboTax and TurboTax Online, among others, are registered trademarks and/or service marks of Intuit Inc. in the United States and other countries. Other parties' trademarks or service marks are the property of their respective owners. Visit  http://turbotax.intuit.com/lp/yoy/guarantees.jsp for TurboTax product guarantees and other important information.